HomePage
experts, developers & engineers
From start
to finish
Our services are all-encompassing, as we take a turnkey approach to projects. This means we cover all stages of a rollout – from initial assessment to planning, development, testing, deployment, support and lifecycle maintenance.
Security
Security is permanently at the core of what we do. Deploying projects in critical infrastructures means we take cyber security very seriously.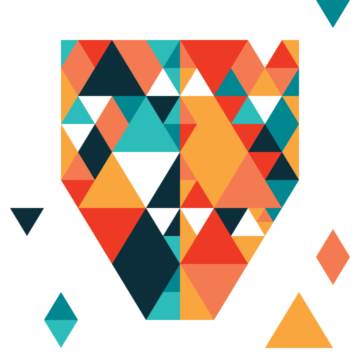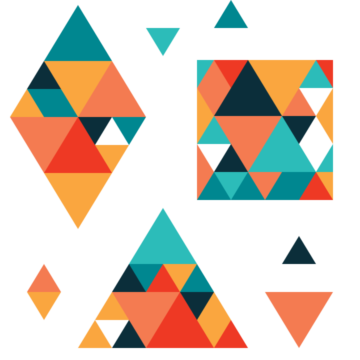 Adaptability
A glacier is robust, yet it adapts. Each project refines us, as we are constantly seeking improvement, with our customers at the center of this dynamic.
About us
Young
and curious
We love a challenge! We are young, dynamic, enthusiastic, creative, curious, with a long-term vision.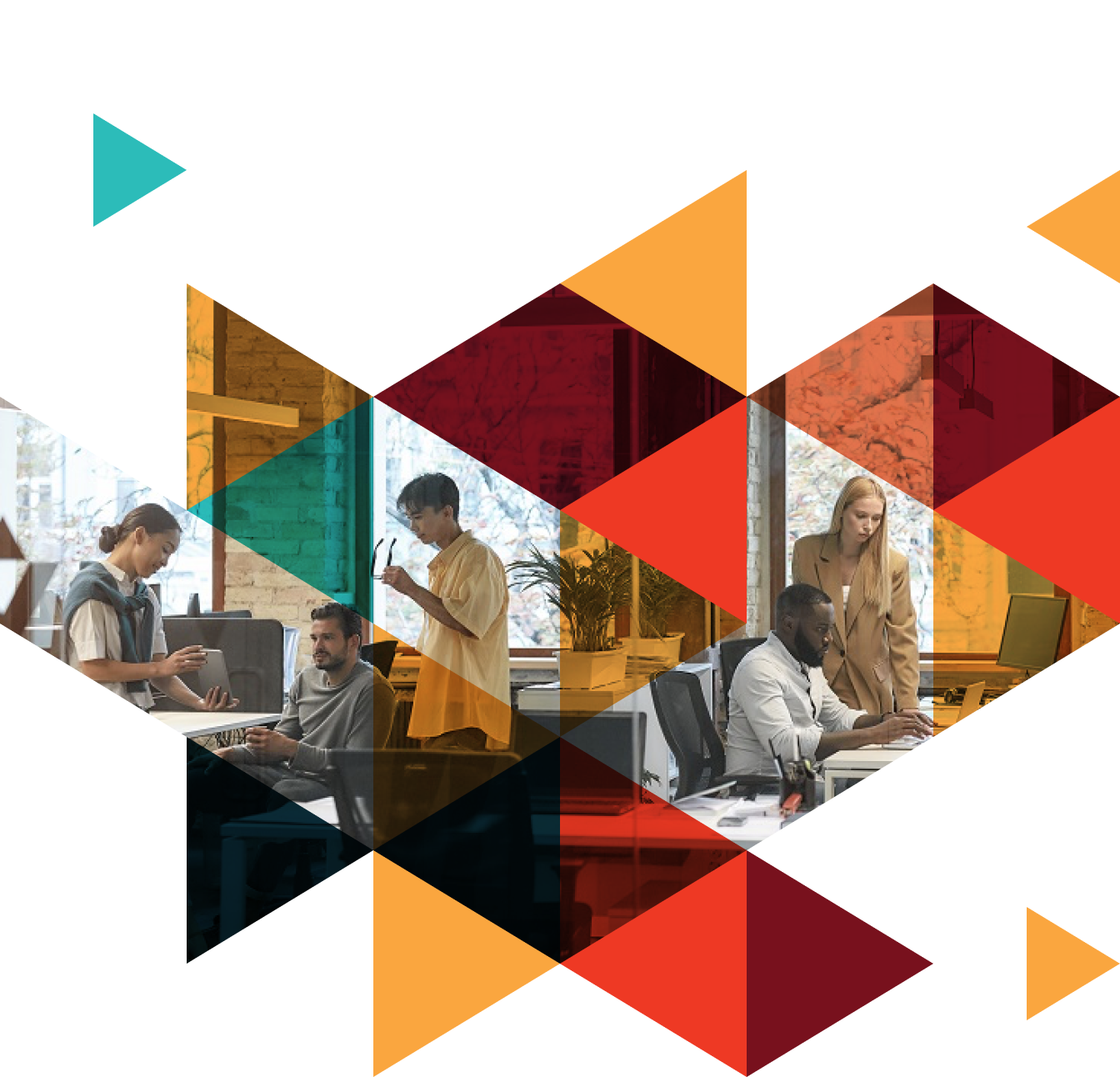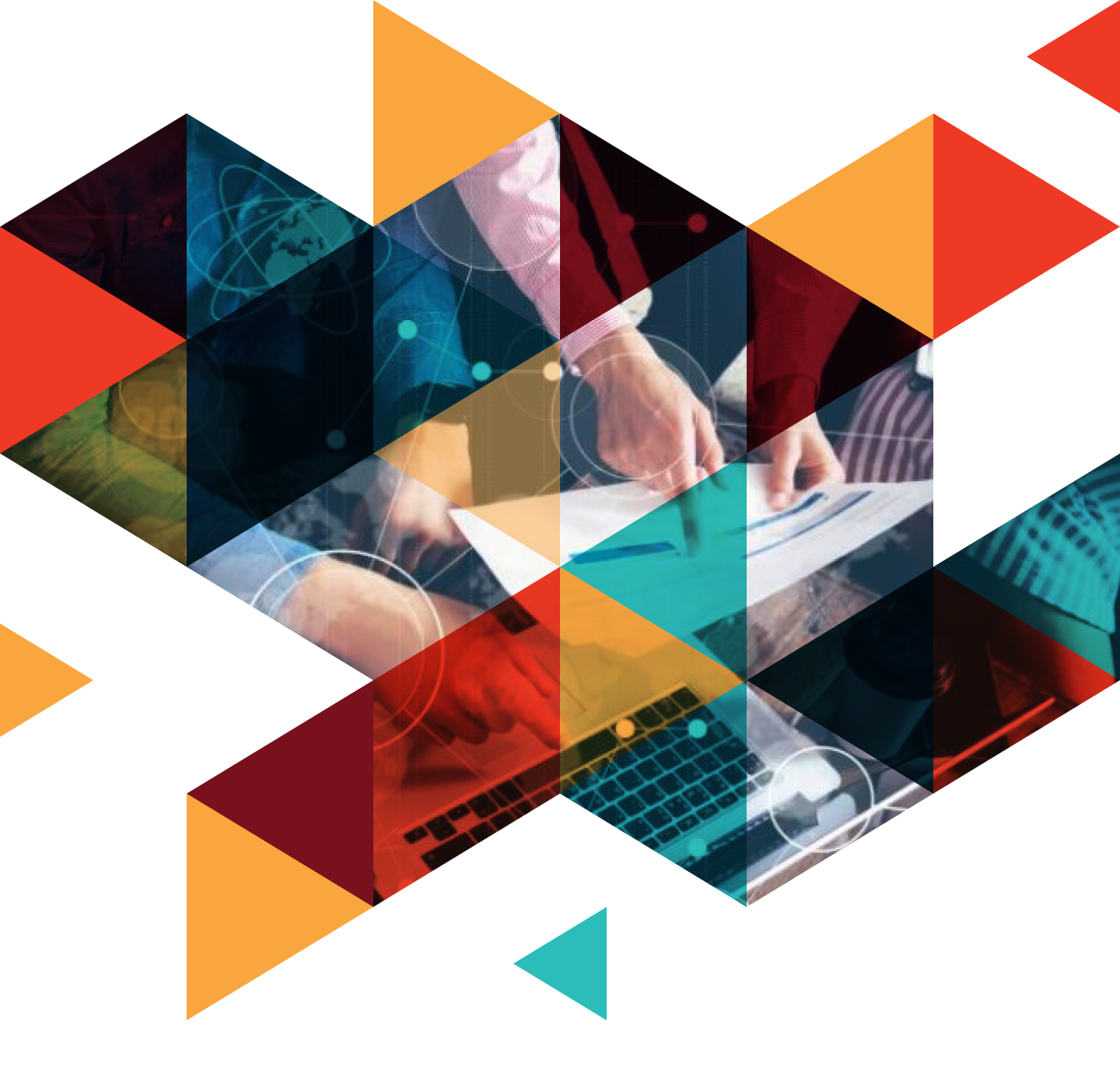 Industry-specific
expertise
We are constantly adding new industries to our portfolio. Our decade-long experience in optimizing business processes for numerous industries empowers our team and provides priceless insight in every project.
Seeing the
big picture
Our wide-ranging portfolio – which includes software product development, custom software, traditional IT, as well as Cloud, enterprise and as-a-service, green, yellow and UX – gives us a clearer and broader perspective.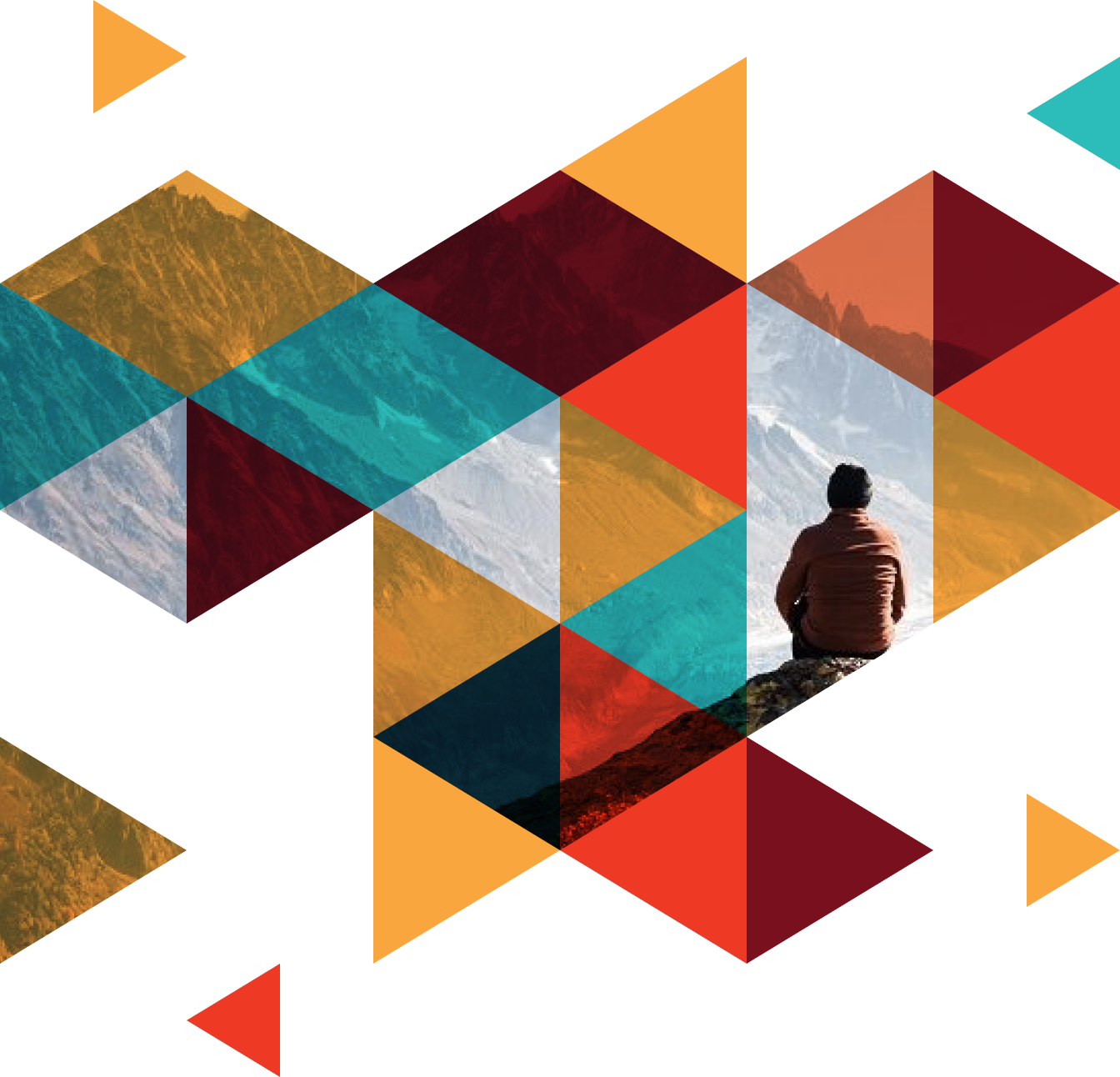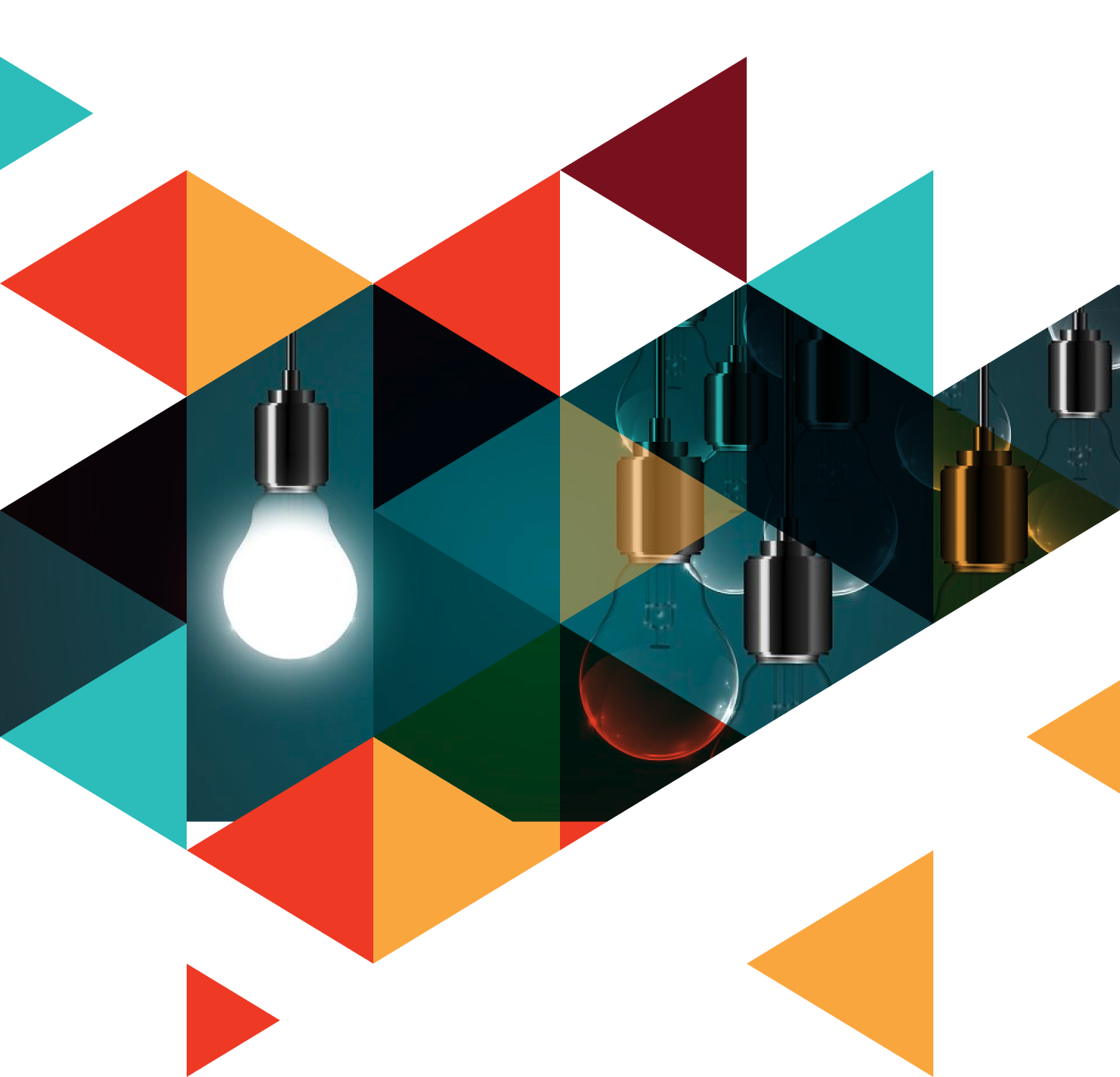 What we
stand for
Our mission is to use technology, innovation and creativity to optimize businesses and to provide first-class IT services adapted to the needs of each organization.