Mobile Device Management
With Mobile Device Management, you can manage and secure your mobile assets and set them on autopilot.
It helps provide a consistent user experience throughout your organization, while empowering your mobile workforce and optimizing IT overhead.
Our Mobile Device Management solution allows remote administration and configuration of mobile or fixed remote assets, as well as preventing employees from using devices other than intended.
Work Scenarios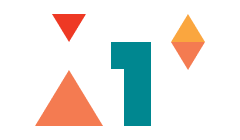 Restricting user interaction to a very targeted experience, suitable for blue collar workers or special educational projects.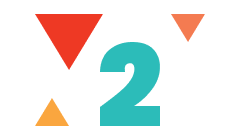 Tracking user and device behavior for integration with other applications, such as our own Field Management solution.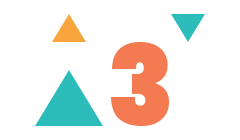 Enforcing security and other policies for devices used within the organization.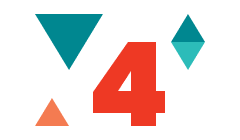 Reducing IT overhead associated with the management and service of mobile assets.
Deploy • Manage • Secure • Monitor with
Bento Mobile Device Management
Get rid of the stress of having to constantly manage your mobile devices by automating the mobile device configuration process in your company.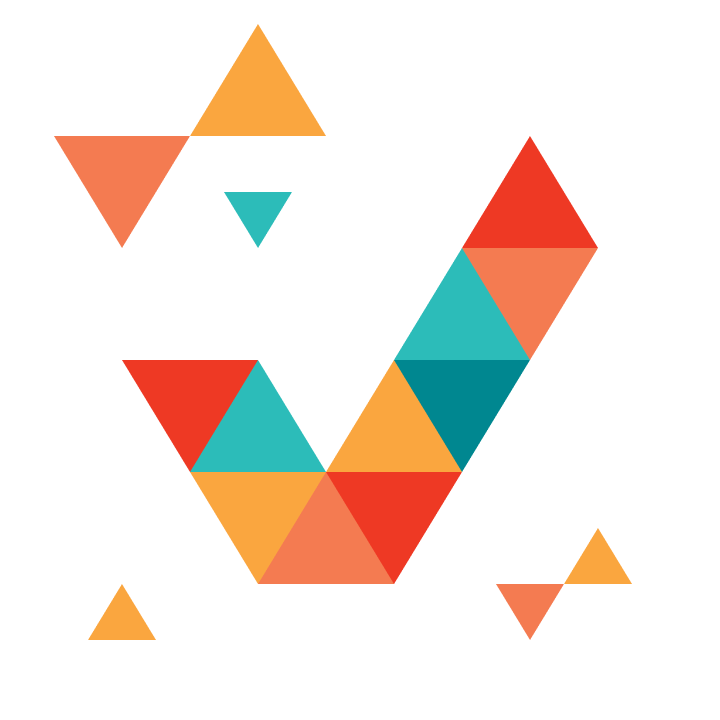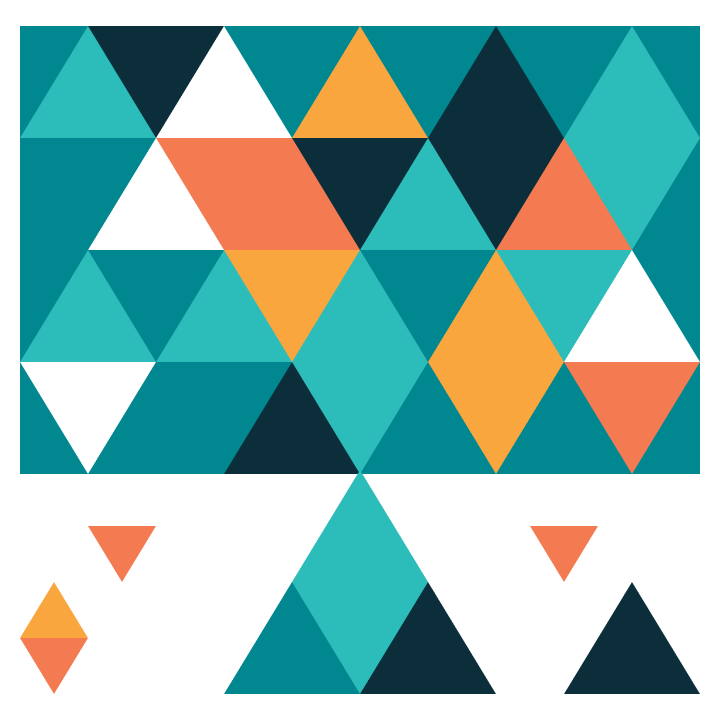 OTA (Over The Air) enrolment
Automatic device configuration based on profiles
360-degree view of all devices configured in the system
Centralized user management and access security
Audit and tracking reporting
Deployment of restrictive user experience
The Management Platform is used by dispatchers, IT managers, mobile fleet administrators and unit managers.
This is the "office" component – an unified console to manage and track all different assets.
This administration platform delivers easy-to-use remote centralized management of mobile and device fleets. It integrates several automation features and provides all necessary functionalities in a good looking package.
The admin console also enables the IT team to manage policies, updates, features and security.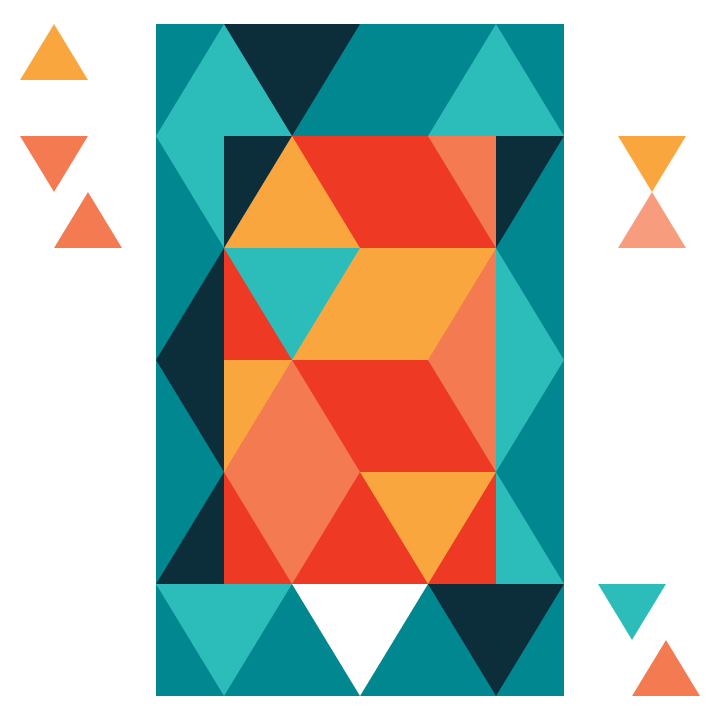 Automatic synchronization of offline data when the app goes online
Update management of OS patches, Apps and system features
Restriction of user access OS and UI elements
Policy and security restriction enforcement
App and feature access restriction
Mobile App running silently on devices
The mobile app is the enforcer on the field. When set to Kiosk mode it is used to provide access only for approved Apps, based on profiles and specific user rights. It also limits OS features and system Apps and enforces policies and security restrictions.