System Administration
Virtual, physical, on premise, in the cloud, hybrid
Small, large, enterprise
Monitor, prevent, react
Our system admins are equipped to handle anything – from small-scale boxed solutions to large, redundant, critical systems.
Outsourcing system administration delivers instant ROI.
We design, deploy and maintain a wide range of servers, network and storage equipment and we deliver the associated Level 3 support services.
Our professionals are certified in Microsoft, Unix and Linux technologies and have extensive experience in their use, providing services for both operating systems and network devices.
You will have access to qualified experts and technical resources to solve any hardware issues.
Achieve the best performance for your IT & infrastructure equipment, with maximum availability.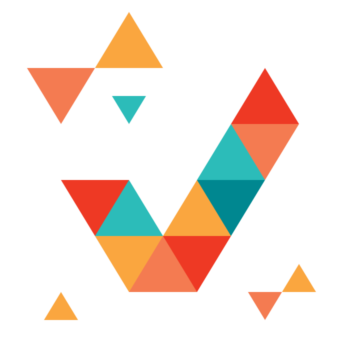 Key Aspects
Capacity & system planning
Advanced system admin tasks
Virtual & physical storage troubleshooting
Backup & replication monitoring
Backup services for quick business recovery
Monitoring of applications installed at network level
System monitoring & troubleshooting
24/7 monitoring of server & IT infrastructure performance
Rapid resolution of incidents
Licenses & software certificates management
Performance analysis & optimization
Patch reviews & installation
Specialized training for the client's admin team
ERP & CRM solutions management
Service-Level Agreements (SLAs)