About us
Robust yet adaptable, security focused, turnkey IT services with customers at their heart
At Bento, we work together as a team, to design, create and produce unique, turnkey IT services, for companies that need our expertise.
Innovation, creativity and speed of implementation are just a few essential attributes that define our work.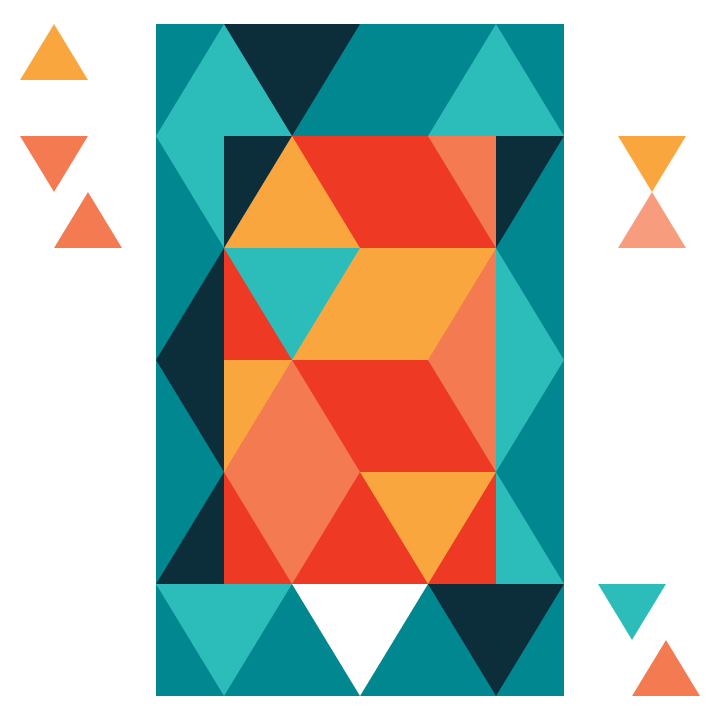 Our main objective
To provide premium quality IT Services & Solutions to our customers, our services including IT solution, consulting, hosting services, apps development for all platforms including Windows, Android, and IaaS, PaaS and SaaS offerings deliverd from the most powerfull cloud platforms such as Microsoft Azure & AWS.
At Bento, we deliver an unique experience to our clients, whether they are looking for a complete outsourced IT solution or a trusted partner to augument their IT team.
A complete range
We provide a complete range of IT solutions through our complementary departments for analysis, prototyping, development, testing, implementation and maintenance.
We are able to deliver a perfect mix of business knowledge, technical expertise, development methodology and financial flexibility.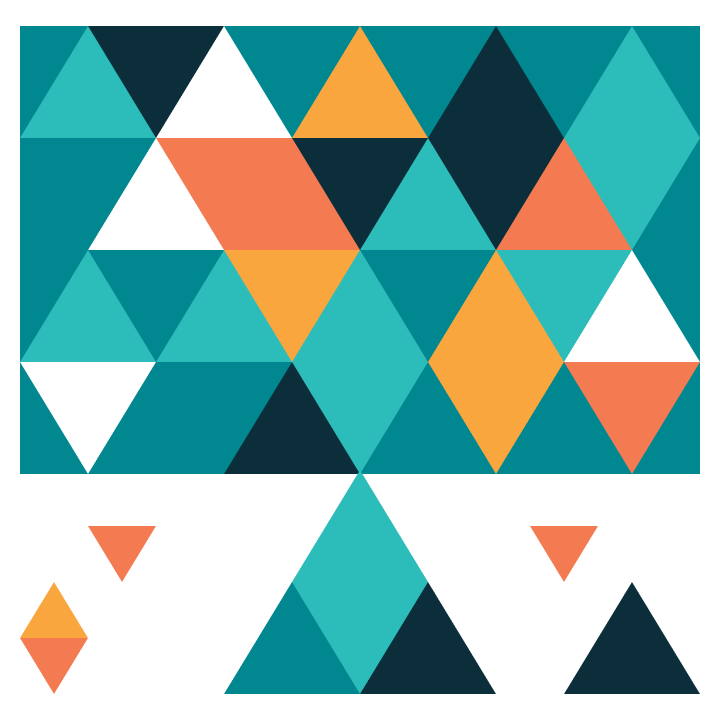 Our team provides comprehensive, customized solutions that can be applied any time, having their customers at their heart.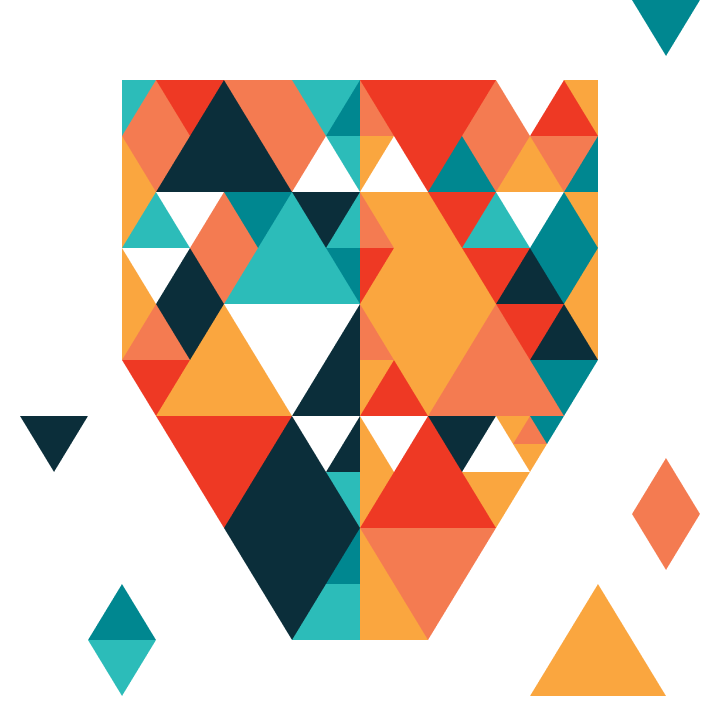 Safety first
Our IT security specialists have deep expertize helping clients protect their data, meet reporting requirements and ensure the security of their IT platforms in the face of constantly changing cyber threats.
Our deep industry insight enables us to deliver unique solutions that meet each client's needs and requirements, fast and easy.