Data Center Consolidation
Optimize hardware resources while ensuring availability and reducing energy and maintenance costs by implementing modern data center consolidation technologies.
Our team of data center consolidation experts will help you plan, manage and implement any consolidation project for your data centers. This may mean designing and deploying data centers from scratch, redesigning existing ones, reducing the overall size of current data centers or merging multiple data centers into one.
Rethinking your operational priorities – as a result of the ever-changing economic environment, trends and new technologies – will generate new needs and, consequently, it will require changes in your infrastructure.
Preserving cost-effectiveness and agility in operation means consolidating hardware equipment and technologies. Using the right technology is critical to meeting availability, scalability, security and compliance requirements.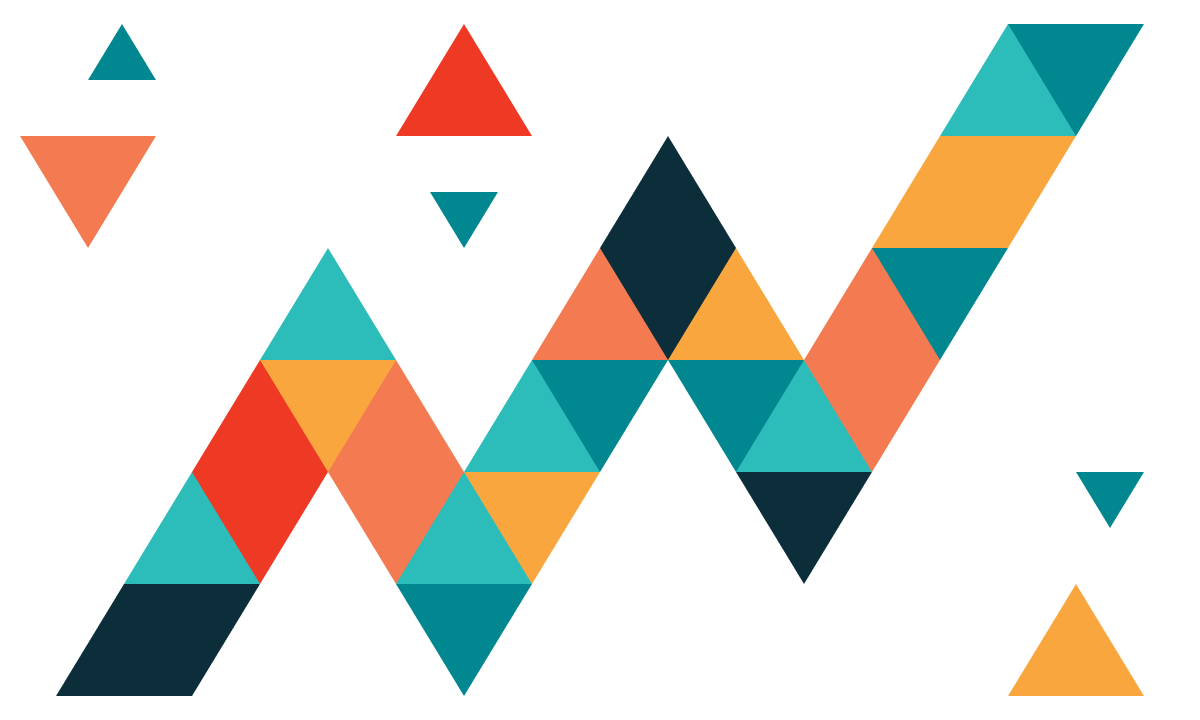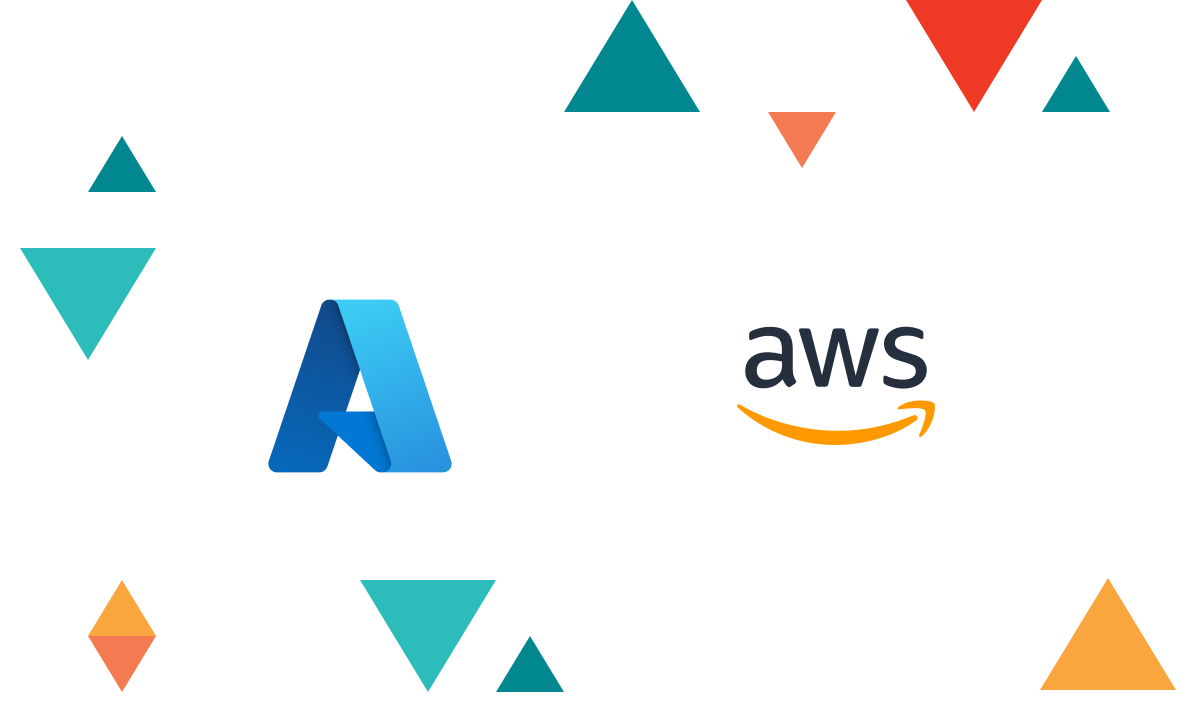 As part of a data center consolidation project, we can assist with migrating from a traditional infrastructure solution to a public Cloud solution.
Here are some of the benefits of consolidating your data center: