Field Service Management
Improve efficiency and transparency, cut costs and optimize your field service operations with Bento Field Service Management, our flagship solution.
Your field teams should be delivering quality services, in a timely and transparent manner.
Our Field Service Management solution allows organizations to plan, manage, track and optimize the work of their field workers.

Bento Field Service Management
Brings all necessary information to any worker's mobile device. It then guides the execution of the work, step by step, ensuring nothing is missed and reducing the likelihood of human errors.
It allows dispatchers to see in real time what their teams are doing and where they are, in order to better plan routes and to anticipate accurate delivery times.
The system also enables the automation of the entire logistics chain underlying field services, such as on-site filling and printing of documents, stock & inventory management, sales, contracting and more.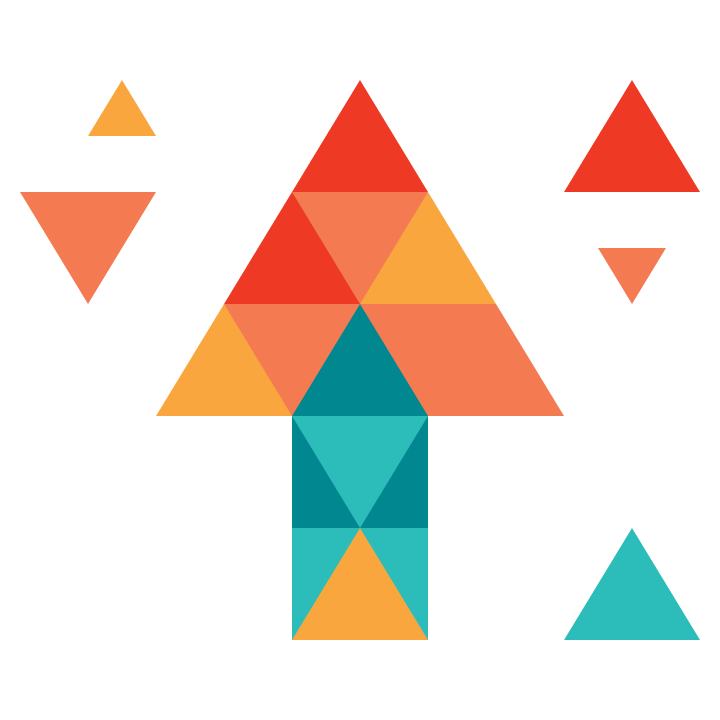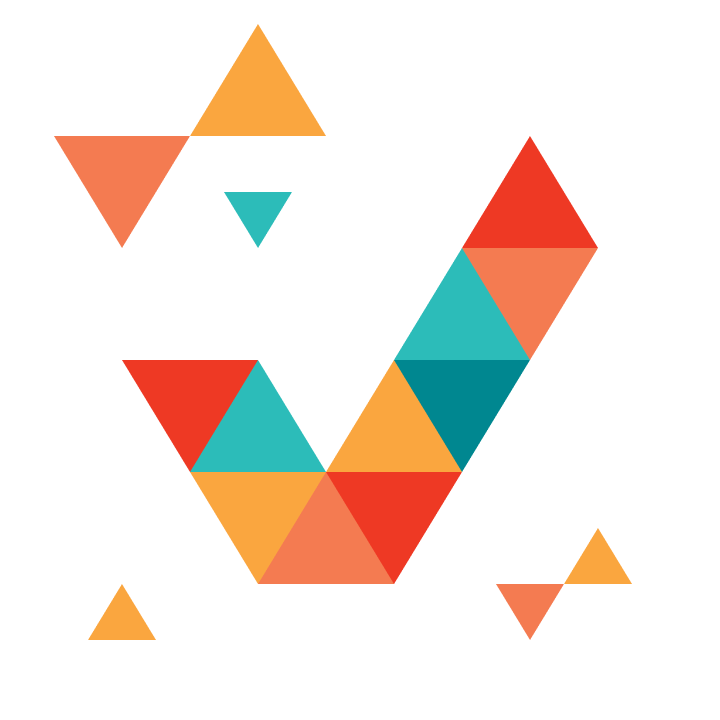 Running as a master system or integrated with third party ERPs, Bento Field Service Management is designed for efficient, real-time management of field teams, optimal planning of work orders, automation, dynamic order allocation, overall optimization, tracking, reporting and mobile stock management.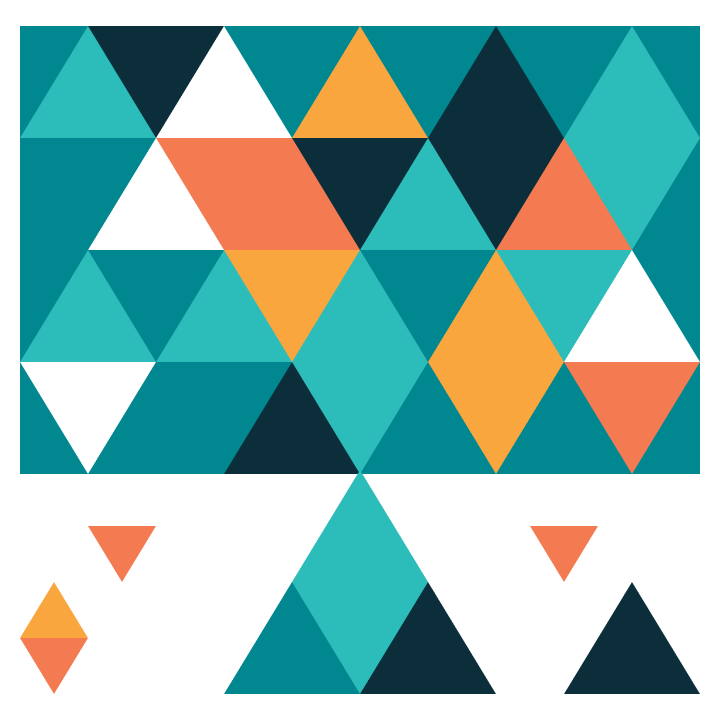 Assign the right technicians to the right job, fast and effortlessly.