Infrastructure Automation
Efficiently manage services and applications across network and multi-cloud domains
though fast configuration, scalability and standardization of your IT infrastructure services
Legacy systems and manual intervention are reportedly the main constraints in achieving higher levels of service orchestration, assurance and automation. Service providers try to overcome these limitations and to standardize and automate their software environment.
In organizations with operations in several countries, standardization and tracking compliance with company standards is becoming a mandatory requirement that IT departments must meet, with maximum efficiency.
Advanced Automation Tools that help your business be more agile


Our automation designs and associated services are based on technologies such as KUBERNETES, OPEN SOURCE, PUPPET or CHEF.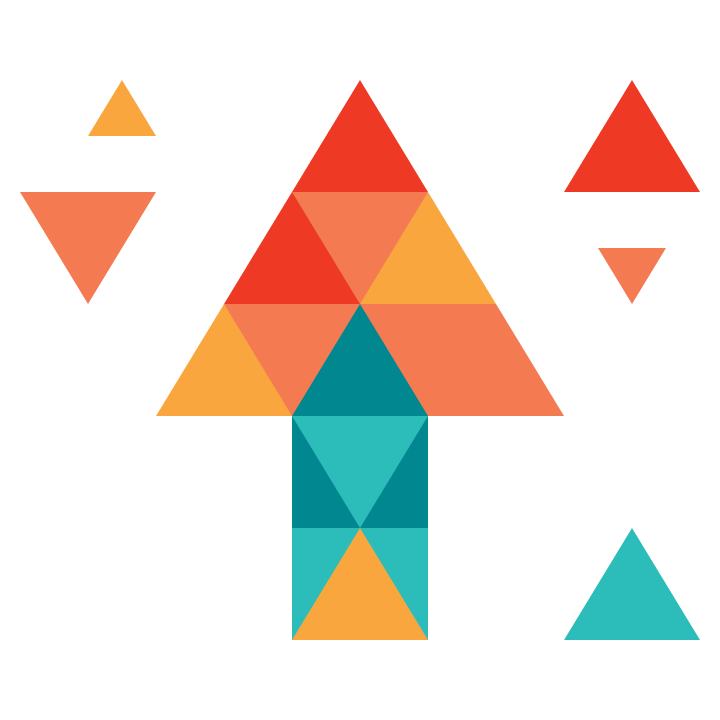 At the most basic level, infrastructure automation employs virtual containers grouping assets according to your policies and desired compliance
This way, operational coherence is enabled, within security parameters, while eliminating human errors.
These containers – sometimes referred to as "networks" – can target specific components or apps, or entire systems, and they can cover any structure from single systems to regional sites. Each of these containers will be monitored and enforced, providing both compliance and speed.
This approach eliminates all time-consuming processes, such as manual updates, app configuration, access rights setup, service pack installation at server or workstation level, individual app deployment.